Site of the artist Burdastov Oleg
The biography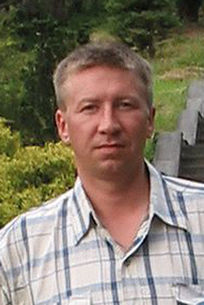 Born in 1965 in Leningrad.
Higher technical education. Live and work in his hometown. Painted since childhood, with training in art school. At school, in the army, the Institute always had something to draw from to guide to military leaves. But a serious craving for painting had felt only 39 years old. Left a prestigious job, opened the first Art Studio "Spot" on 25 Bolshevikov in Saint-Petersburg in 2005.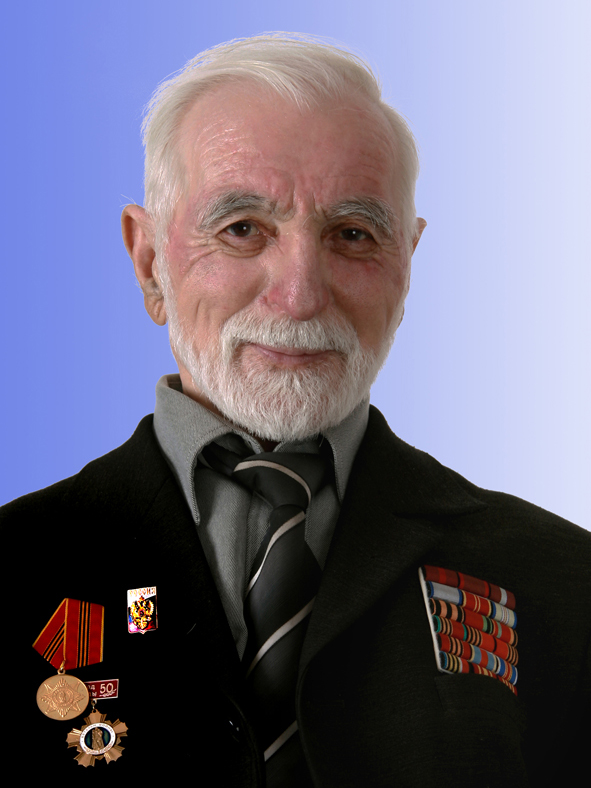 And then second, on Savushkina street 1. Working in the Studio on the Black river, met with the honored artist of Russia and Armenia, a war veteran, Zakhar Khachatryan Awakowicz, Studio, which from the Union of artists of St. Petersburg located nearby on the waterfront of the Black river. The acquaintance with this interesting man played in my life a special role. Criticizing my first paintings, it is nevertheless helped by the advice of experienced artist and example, even more to get involved in the painting and forced to look for new directions in painting. Sold everything I could, bought land in the village of Salmon (Losevo), Priozersky district of Leningrad. region, and began to build the house - workshop, hoping to get away from the hustle and bustle, to give the work and to contemplate the magnificent nature of the Karelian isthmus and Karelia - a land of forests, rivers and lakes.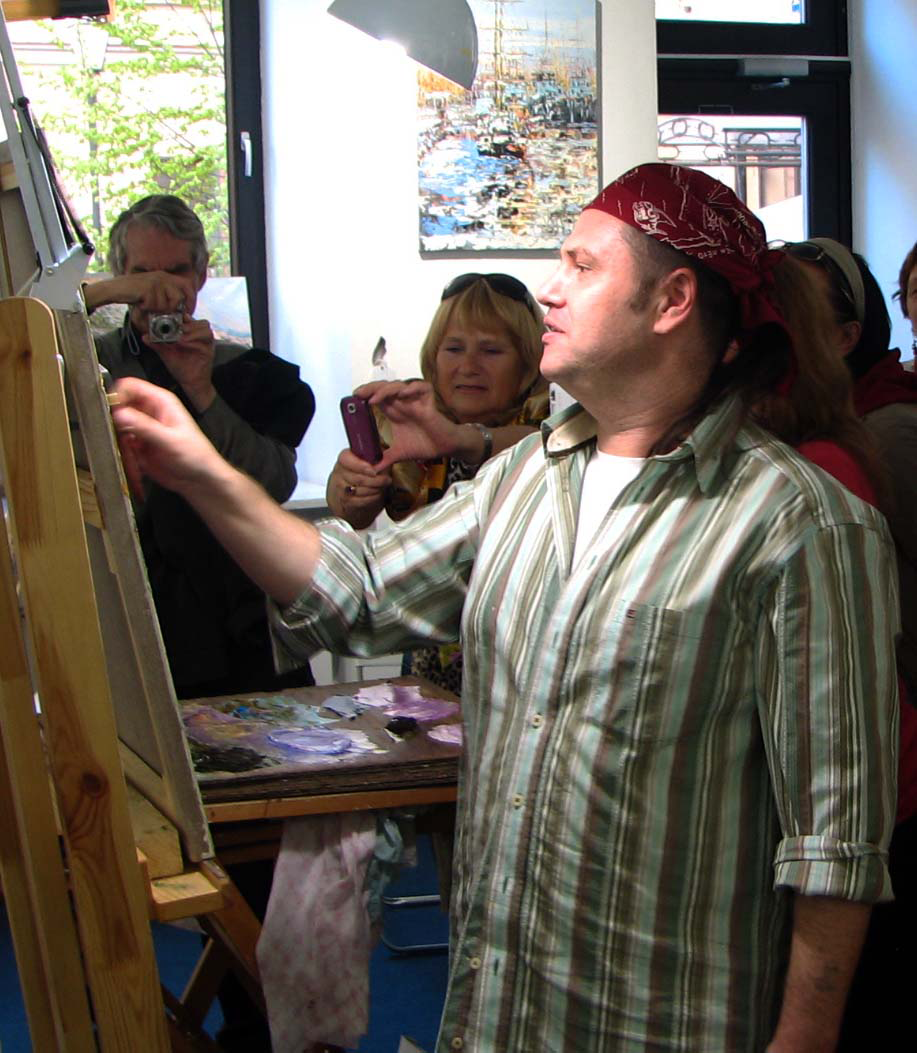 Once in a gallery I saw and admired the work of artist Dmitry Kustanovich, then another and another and never ceased to admire.His works were struck by its revolutionary. A combination of impressionism and something new, invented only to them, amazed. I found his Studio - gallery, came, met and asked for to the pupils. Dmitry was allowed to attend his master class, free of charge, for which he thanks a lot. And as time went on, working in a different facility, was built in the summer, and in winter she studied at Dmitry Kustanovich by attending his master class, and earning sales of their work and airbrushing on cars to life and the continuation of construction. Got a job as a project Manager in the campaign dealing with steel structures. Learned a lot, especially the work of the technical construction documentation. Was fascinating to work with metal, especially liked the practical side of art metal. Gradually, the campaign finished its activity. He opened his campaign OOO "StalKonstrukt" for salary arrears received my first machine (lathe), and later bribed another, and then other machine tools, gradually extending their campaign and the production area. The objects appeared to be proud of, importance for the city of St. Petersburg. Now I work in this company by the Director General. And probably never get tired to engage in artistic metal. Although sometimes the thoughts that someday will be able, finally, to go to Salmon and stay there. To deal with metal, stone and wood in his Studio and draw, draw, draw.... Rarely coming to town on business and to participate in exhibitions.